Team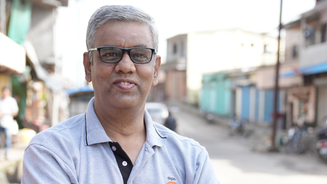 Bipin Joshi (Co-Founder)
The thought leadership and people management are the skills that best describes the man behind the birth of jhappi. Bipin handles strategy and finance besides multitasking on all aspects of a growing enterprise. An enterprise which has to feed many with a life of dignity , his mind remains focused on things that matter the most, Relationships.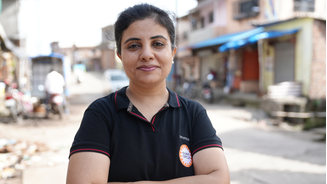 Bhumika Marwaha (Co-Founder)
Visualizing the story behind every product and the maker is a skill that has helped connect makers to the buyers in an embrace, jhappi,that is self sustaining. Bhumika handles marketing of the brand that aims at marketing goodness. An enterprise which has so much to be told , her mind remains focused to keep the message soft, sharp but actionable for the reader.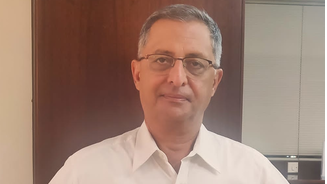 Jamshed Daboo (Partner)
Jamshed has had a career spanning over thirty-four years with the Tata Group with significant leadership stints in Hospitality and Retail. His depth and width of experience is invaluable as we scale our National retail presence under the jhappi brand.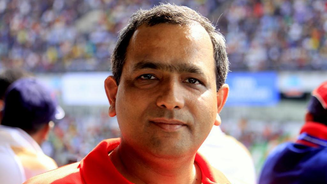 Jagdish Belwal (Advisor-Digital)
Technology and Digital need to be carefully used in step with the execution of growth strategy. Jagdish is a Business centric Technlogy leader and that's what he provides to jhappi - the business knowledge on how much IT is needed and at what part of the journey. Jhappi may not be deep tech, but Jagdish ensures that jhappi is tech savvy enough for its GROWTH mission.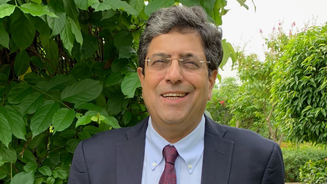 Abhijit Gajendragadkar (Advisor-Finance)
Purpose & Profit are interwoven in jhappi. Profits are needed for deeper purpose fulfillment and purpose is needed for creating deeper impact. There are moments of conflicts and while we keep purpose supreme, we have Abhijit that helps keeping the balance in favor of profits so that we remain sustainable at all times. His experience with the house of Tata and Finance creates the natural needed balance in the mission statement of jhappi.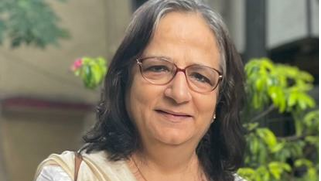 Harsha Malhotra ( Lead, New NGO Development)
What comes first! Customer or the product, well for jhappi its always the maker but without customer being happy, the makers job is incomplete. Harsha is constantly on look out for the needy NGOs making quality and utility products for our customers. Our partner NGOs are not digitally savvy and finding them online is not easy and hence Harsha uses all unconventional networks to search for products with stories, products that fulfill not just buyers need but also his/ her heart.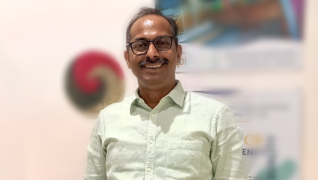 Nandagopal Sankar (Chief Experience Officer)
Customer loyalty depends on a positive and consistent experience with the brand. He ensures the same by creating personalized experiences for our customer base. He uses customer insights to drive business growth and establishes seamless user experiences across customer touchpoints.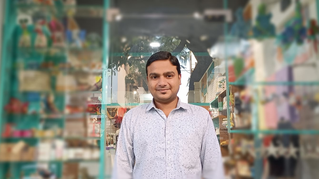 Uday Rathod (Lead, Inventory Management)
A pleasant front end requires a hard working back end. Uday ensures we have the right inventory at all times at our stores. As we keep growing and collaborating with multiple causes & NGOs across geographies, he is working behind the scenes to create a seamless front end.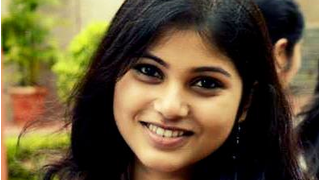 Ipsita Baidya (Lead, E-commerce)
You are here because she works relentlessly to make sure that all products are showcased in BRIGHT LIGHT, and we have a great user experience to ensure movement to build jhappi community continues.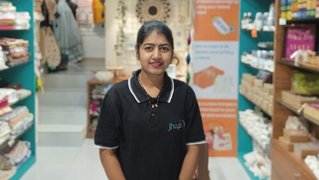 Anita Prakashbhai Vankhede (Thane Store operations)
The first is always special and so is the the role played by Anita who welcomes and greets people at the store , explains them the products utility and the story behind them. She holds our brand values at the first store.
Testimonials
Our buyers only complete the jhappi. Seeing them experience quality completes us, completes our makers.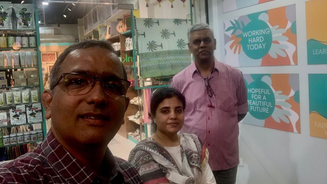 Jagdish Belwal
"jhappi Store is a great learning experience of 'How to do good with style, quality, and with established formats.' I could only experience the real power of retail and social good by visiting them last weekend."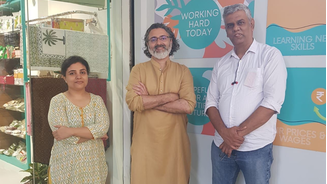 Uday Wankawala
"It's been exactly a month that I visited jhappi a unique concept store created by Bipin Joshi Bhumika Marwaha & team.  jhappi team gets curated quality products from selected NGOs & ensure that major chunk of purchase is transferred to the makers."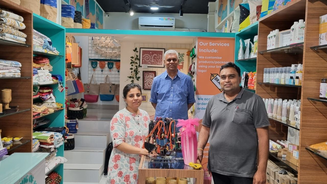 Karthik Venkataraman
"I had visited the jhappi Store last week. The store was a testiment to the amazing work being done by the founders of Jhappi Bhumika Marwaha and Bipin Joshi."